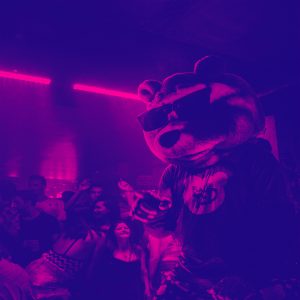 Five Exclusive Heavy Hits Playlists You Need
Summer is in full swing, and we've got a playlist for EVERY situation.
Whats up y'all its Bangarang from the blog. To me, one of the dopest things about Heavy Hit's is our exclusive playlists. Our team works really hard to provide specially curated playlists so you have the tools to keep the crowd wanting more.
Below are five of my favorite playlists from this summer. Peep them below!
1. Reggaeton Top 20
2. JEKEY Exclusives
3. 90s Hip-Hop: DJ SAT-ONE
4. Weekend Weapons – July 2019
5. Dillon Francis
What are some of your favorite playlists? DM me on IG and let me know!
Load More