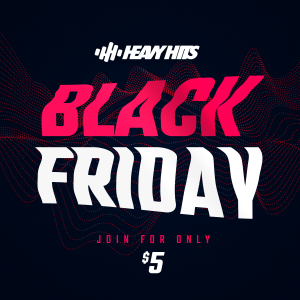 THIS WEEKEND!
New members get your first month for only $5 with promo code: BLACKFRIDAY
Now with even more ways to dig with hundreds of curated playlists, save-to-crate functionality (even while on the go), a one-of-a-kind 'related tracks' feature, thousands of exclusives and much more. See for yourself:
*No commitments, unlimited downloads (2x per track), cancel anytime. Subscription resumes the normal price of $24.95 after the first promotional month. Must be a DJ or music professional to join.
Load More