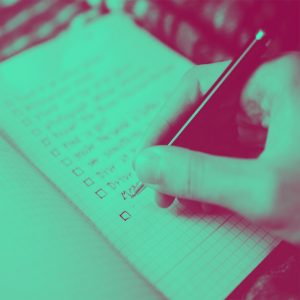 The Wedding Gig Checklist
THE Wedding Gig Checklist.
So you've done a few weddings using your buddy's gear or the venue's house system and you are ready to strike it out on your own. No DJ wants to be unprepared at a wedding and I've had many nightmares about it. So, if you read this guide and stock up accordingly you'll be ready at every gig.
Speakers for the Reception
If you want your guests to hear your music, you need a nice pair of tops. Any of these will work for a wedding of up to around 150 to 200 guests. More than that and you should rent or buy a subwoofer.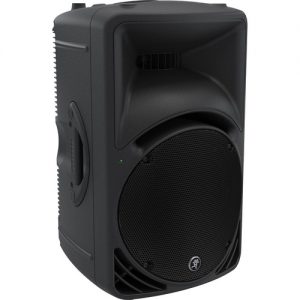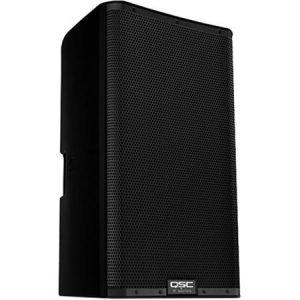 Ceremony Speaker
The ceremony is often in another room than the reception or outside so you will need another setup. I like speakers that are battery powered and you don't need a mixer for. With either of these you can plug your mic and music directly into the speaker. If you find one you like, you can buy another one for cocktail hour (that's what I do).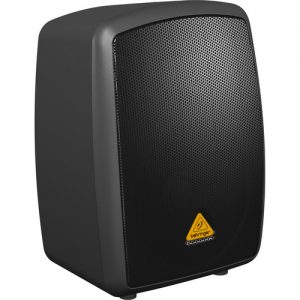 Headphones
These are less important now that fewer DJs are relying solely on their headphones to beat mix so you can use whichever you want. I use Sennheisers. Made out of metal, they are the only headphones I've been able to find that won't break on my big head.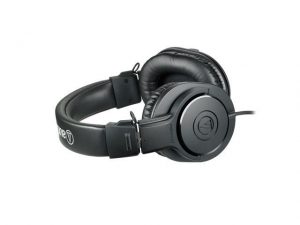 Wireless Mic
This is the most important thing at a wedding! If the mic starts cutting out during the wedding ceremony or the maid of honor's tear-filled speech, you are screwed!! Always reset the group/channel every time you DJ and do a mic check before the event.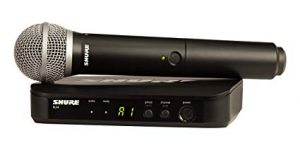 Wired Mic
Always have a backup! This is what I use for wedding ceremonies when the officiant is using a mic stand – they never notice the difference and you don't have to worry about interference. Also during toasts at dinner, if you have two mics then you can announce the next speech without walking across the room to get the mic.
And if your controller or mixer only has one mic input you can get an additional mixing board for under $100.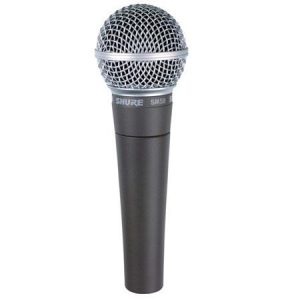 To save some paper, you can buy a used one too.

Cables
I'm not going to provide links to these but I will provide one piece of advice and that is to bring a lot of backups. If you need one certain cable, I would have 2 or 3 backups – trust me. Hosa is a good brand, but many DJs just buy the cheapest thing. Here are most of the cables you will need:
Male to female XLR cables (These are your speaker and mic cables).
I have 15′ ones and 25′ ones mostly (Bring more than you think you'll need). Female XLR to 1/4 inch. Another form of mic cables (You will need this to plug your mic into most controllers and mixers).
(Black) Extension cords. You may need these for the power cables that come with your tops (mine barely reach the floor). Bring two long ones (50′) just in case. Use black (not orange please). RCA cables.
Lastly, a Surge Protector.
Guess what? This stuff is expensive as hell! If you DJ a few weddings you will inevitably have to tape down some cables. I recently did a gig with long runs and used a whole roll (FML). Word to the wise, if you use cheap stuff or like packing tape or something, it will destroy the floor and the maitre d will kill you!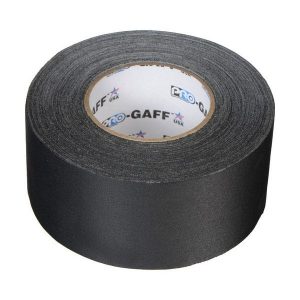 Speaker Stands
Remember to raise them just above head level so the sound doesn't get blocked by the crowd. And if you buy the cheap ones, bring a little tool kit because the screws get loose and fall out.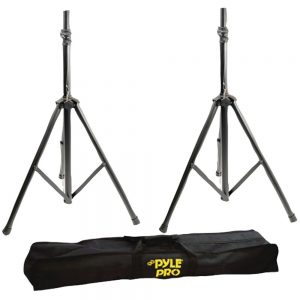 Cart
I did another blog about how to DJ your first wedding and said you need a cart which technically isn't true. When I started DJing weddings I carried everything in through elevators and hallways. I didn't know how ridiculous and painful it was until I bought a cart. So, please do yourself a favor and get one!
Click here to get the one I have, but this company, Rock n Roller has many models. But just so you know, if you get one with small wheels you will have a hard time outside when your ceremony is in a field.
Backups
This goes without saying. Most importantly, you should have a backup laptop with all your music on it. In addition, you should have songs downloaded to your phone or an iPod – I do both.
How Much Should You Spend?
In most cases, I included a cheaper option and a more expensive option. All of the cheaper stuff is perfectly fine in my opinion. Clients don't care about gear as long as it works. But in certain categories like wireless mic (especially the wireless mic) and speakers, I insist that you don't go any cheaper.
As I said before, one of the number one worries for wedding DJs is being unprepared at a wedding. So make sure you have your backups, you show up early and be ready to zip out to Best Buy to get something if necessary. Let me know how it goes. I love helping new DJs.
– DJ Ben Boylan
Check Out DJ Ben Boylan's Specially curated playlists below:
Load More