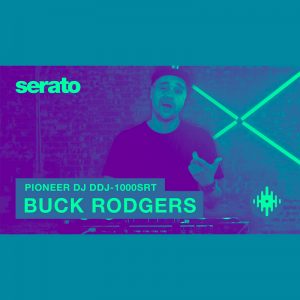 WATCH : Buck Rodgers x Pioneer DJ DDJ-1000SRT
Warning, this is just nasty.
Last week, pioneer released a Serato version of the DDJ-1000. If you missed our original post about it, click here. The video below shows one of the games finest, Buck Rodgers, pushing this new controller to the limit. Seriously though, he really shows the true capability of this thing.
Check it below:
Load More