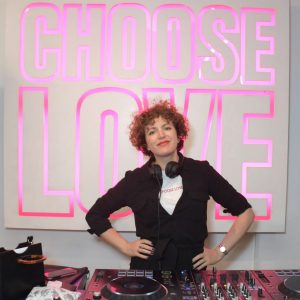 Legendary radio DJ and broadcaster Annie Mac has announced her departure from BBC Radio 1, after an incredible 17 year run on the station. She has become one of the most reliable tastemakers in the world with her various shows over the years, and has played everywhere worth playing around the world.
Hailing from Dublin, Irland, Annie MacManus joined the station as a production assistant in 2002, and her broadcast career started out in 2004, with her Thursday night show "Annie Mac's Mashup". She was at the heart of the explosion of electro, blog house, dubstep, indie dance and so much more in that incredible time. She has hosted various shows in her time with the station, including the flagship Friday night dance music show, which will be taken over by Danny Howard.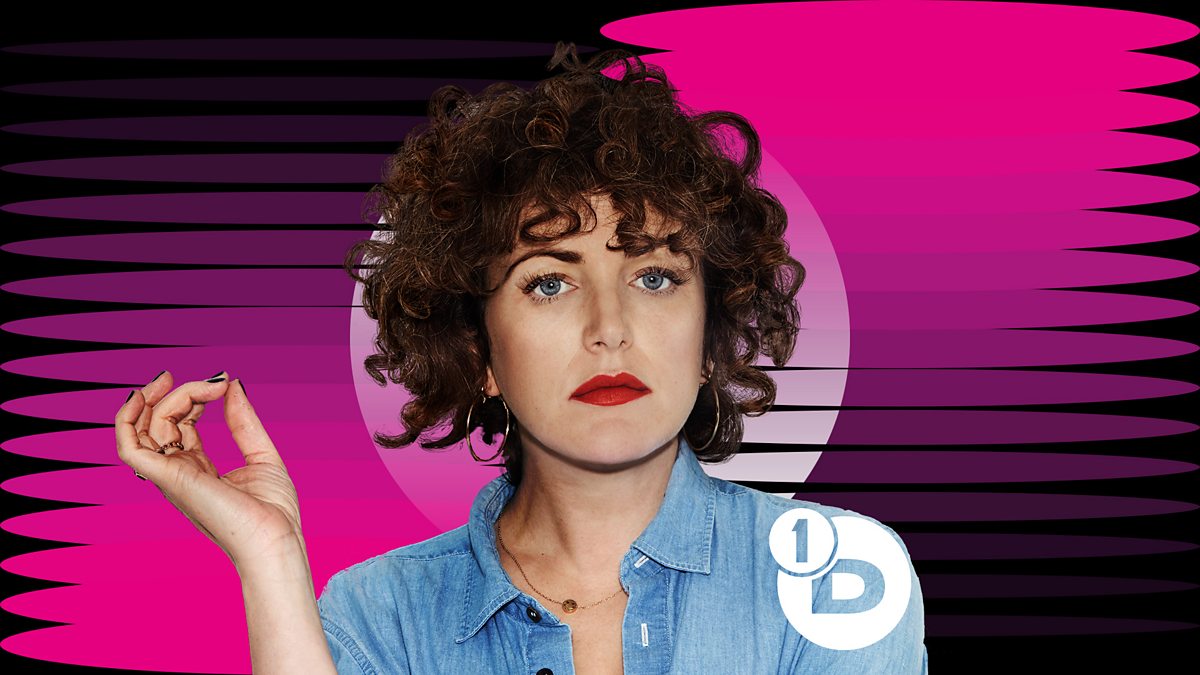 I was lucky enough to play with her many times over the years, from sweaty basements to huge festival stages, and she always tore the roof off wherever she played, with an uncanny knack for knowing what trends were coming round the corner. She was also great fun to DJ alongside – on one particular occasion, a New Year's Eve, she had been partying hard enough at her Bristol show that she arrived at Stealth nightclub in Nottingham without her headphones, and had to borrow mine. And naturally, she smashed it, before handing me back my 'phones and heading off to her next show that night!
For so many producers and bands, getting a play on one of her shows was a huge moment in their careers, an endorsement from one of the biggest DJs on arguably the biggest radio platform in the world. Many anthems got their first play on her show, and went on to dominate clubs and festivals. She started the Annie Mac Presents mix series and events, and her sound and style evolved over the years, reflecting and shaping the tastes of different eras. The Mini Mix format that she popularised, a 5 minute megamix by the biggest names in music, is often a brilliant crash course in a genre or artist. She also championed female DJs, in a male-dominated business – in other fields where a woman has broken through, they are often accused of pulling up the ladder after themselves. Not so here – she gave breaks and support to a whole host of colleagues, really helping to normalise the sight of women behind the decks, and give inspiration to the next generation of DJs. She even put her name behind a campaign to push for gender parity.
The timing of her move makes sense – Radio 1 is squarely aimed at youth music, and while plenty of more experienced DJs exist in this realm, it is logical for the station to lean towards younger hosts, and as she puts it in this Twitter post
"I also love the idea of leaving the party (and make no mistake working at Radio 1 does feel like a party) with a huge smile on my face, when I'm still having the most fun I can have. I will be coming back to radio broadcasting when the time is right"
Annie Mac has a family with her husband Toddla T, and also wants to pursue other aspects of her career – having launched a great podcast (Changes with Annie MacManus). She is also about to have her first novel published – Mother Mother.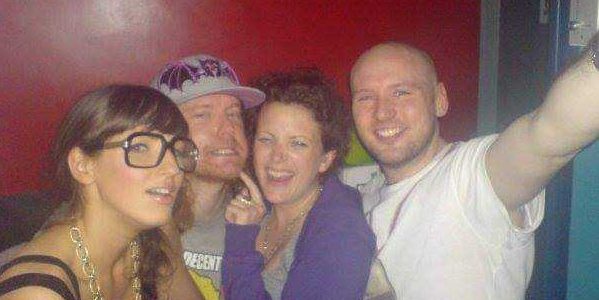 Clara Amfo will take over her Future Sounds show, which runs Monday-Thursday 6pm-8pm. Diplo is also leaving the station at the same time. Funnily enough – that's who was DJing off-camera in the photo above!
If you want to get yourself better prepared to rock parties the way Annie always has, head to the Heavy Hits pool now! And check out the socials – Instagram, Facebook and Twitter. You can find me streaming regularly on Twitch.
Load More