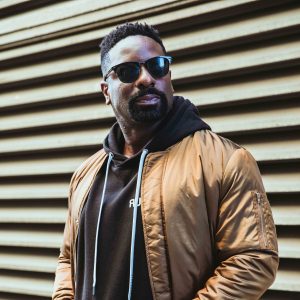 DJ Irie – Bringing The Heat!
Today we have the tremendous pleasure of speaking with DJ Irie – and he has a hell of a career to tell us about. Lets jump right in!
Can you tell our readers a little bit about yourself, and what you do
Born in the U.S. Virgin Islands and raised in Miami, Florida. Music has been my life for as long as I can remember. I started my DJ career at the local skating rink, then on to college parties, to nightclubs, to radio, to being the first official DJ of a major sports team (Miami HEAT), and on to tour the globe.
How did you first get started as a DJ, and who were your early inspirations?
I actually started as a record collector. I was just infatuated with the feel and sound of vinyl records so I amassed a huge collection before I even graduated high school. I never thought I had it in me to actually DJ in front of people, but by a freak circumstance the opportunity came up and most of my ability just came so natural. I knew this was what I wanted to do! My biggest early inspiration was Q from Juice!! Yes Omar Epps had me mesmerized in that DJ battle scene… shout out to the originator DJ Scratch!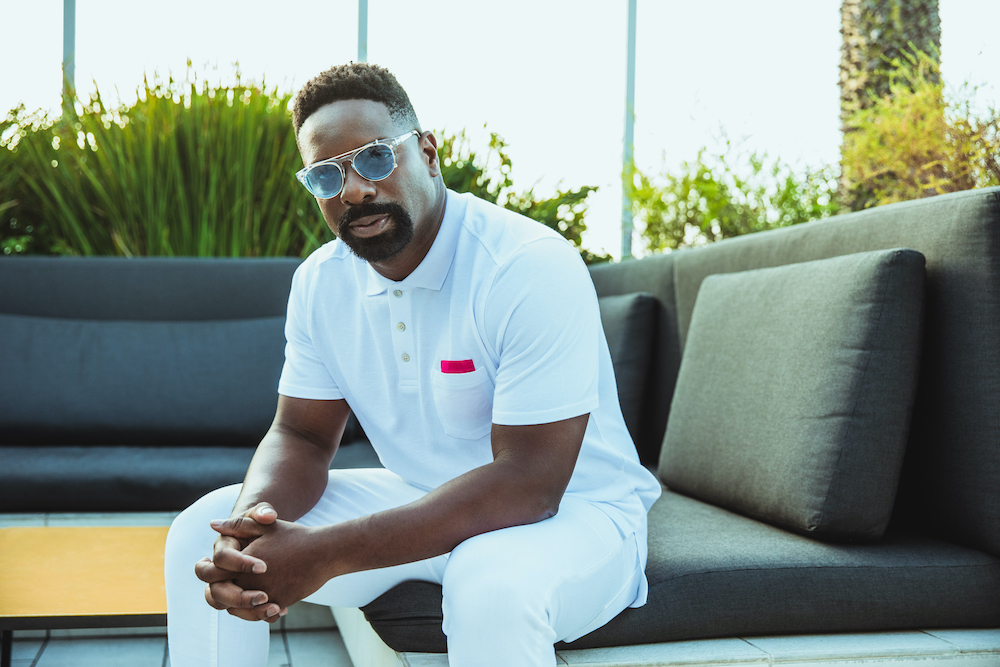 You're a pretty experienced DJ – what have been the biggest changes you've seen in your time behind the decks?
Hands down the biggest change has been the digital revolution. The MP3 changed EVERYTHING! Not only did it revolutionize our equipment and approach to DJing, but also almost all aspects of the economics of DJing. From eliminating the cost of buying records, to lowering the barrier to entry into the profession, ushering in a whole new slate of "discount" DJs.
One of the most eye-catching achievements on your career has been your position as the DJ for the Miami Heat NBA team – how did that come about?
I joined the Miami HEAT back in the fall of 1999 not only as the first official DJ of the Miami HEAT but the first official DJ of any major sports team. The idea was concocted by the marketing department at the HEAT as a new entertainment attraction for the fans as the team made the transition to the brand new American Airlines Arena at the time.
Many of the people in the dept were familiar with my work from radio and the local club scene, and felt I was the right guy to give it a shot with. After I met with them I actually thought I was the wrong guy, and nearly passed on the opportunity.  It wasn't until I realized this had never been done before I thought I had to give it a shot to at least see how the fans would receive me. It was almost an instant hit!
Now I look back – 3 World Championships and 21 years later, and it's one of the best decisions I've ever made! The Miami HEAT is truly a world class organization in every sense of the word.
The experience of working on such a big stage, and around such superstars must have been an incredible boost for your status and reputation – how did you utilise that to develop other aspects of your career?
It absolutely was a big boost for my rep, especially in the more corporate and family circles. Up until joining the HEAT people only knew me if they were in the club scene or listened to my radio mixshow. After my first season with the HEAT I was being recognized by 6 year old kids and their moms walking down the street, and getting hired by companies like Microsoft to perform at their annual conference.
You have created The Irie Foundation – can you tell us a bit about that, and the work it does?
The Irie Foundation is very near and dear to my heart because of the mission and work we do.  It's all about bridging the opportunity gap. We have soo many truly brilliant and talented youth not able to develop to their true potential because of serious lack of access to opportunity. Our mission at the Irie Foundation is to provide access to those experiences and resources, to help them realize their true full potential.
Do you see music as playing a big role in helping young people from difficult backgrounds find a way towards a better life?
There's no question about it that many times MUSIC is the answer! Music can be such a great driving force for young people to express their creativity and a constructive and productive way. I see it all the time.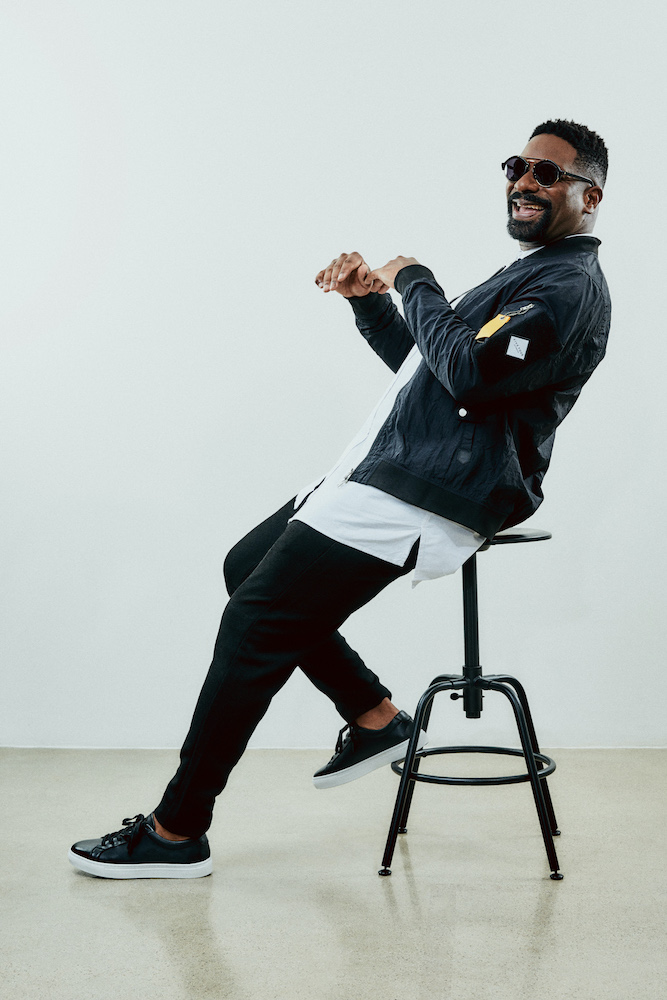 If you could go back in time and give yourself one piece of advice at the start of your career, what would it be?
That's easy.. LEARN MUSIC PRODUCTION!! Learning music production would have been the perfect complement to my DJ career, and I know I could have done something really special with it.
What's the one most important thing you would tell a young DJ starting out today?
The one most important thing is to do it because you absolutely love it! If you can honestly say to yourself. If I never made a nickel doing this would I still want to do it? If your answer is yes then this DJ life is for you!
Do you have anything else you would like to mention or promote?
I just recently closed on the biggest business deal of my life! I bought an ownership stake in a new champagne brand called Provocativo. I can't divulge all the details right now but some amazing announcements are coming soon and I've never been more excited about a new project.
A huge thank you to DJ Irie for his time! A real lesson in the value of seizing the opportunities that come your way!
If you want to be ready for action when things tip off in your home town, get to the Heavy Hits Pool and download the best new music. And check out our socials at Instagram, Facebook and Twitter. You can follow me over here on Instagram.
Load More