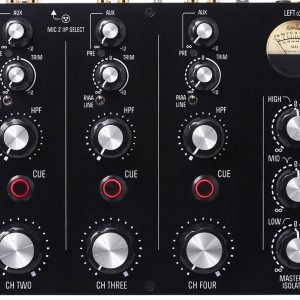 This has been a relatively slow time lately for tech news, for pretty obvious reasons, but there's some pretty cool new bits of kit and tech to report on!
Up first – Numark have launched a pair of budget controllers, the two-channel ProFX and the four-channel Platinum FX. Both feature 6-inch jog wheels, 2 FX paddles, and performance pads. The Platinum FX allows you to switch control with the 2 jog wheels so that they can control all 4 channels, as well as displays on the jog wheels. Other than these differences, they are basically the same. They are bundled with Serato Lite, and look likely to cement Numark's reputation for providing fantastic budget options, the pricing of these being $199 and $249 respectively.

Moving to a very different area of the tech scene, Mastersounds have launched their 3rd generation of rotary Radius mixers, with the Radius 2 ( £799) and Radius 4 (£1089). While still far from cheap, they are considerably closer to being affordable compared to their previous mixers, and offer DJs on a tighter budget the chance to enjoy the amazing sound of their range. The mixers feature a High Pass Filter per channel, a master isolator three-band EQ and high-quality RIAA pres.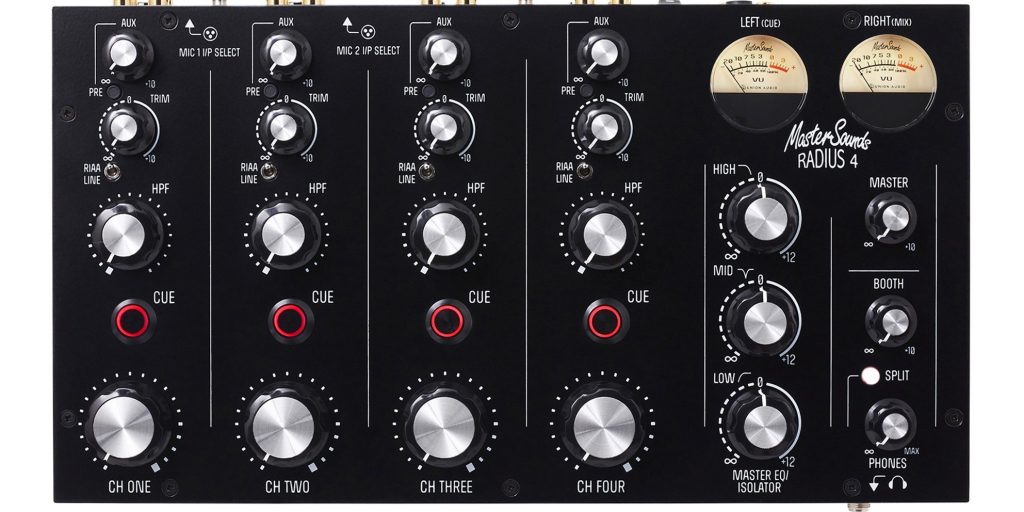 And finally, a fascinating project – Citizen DJ, from the Library of Congress in the USA. There are hundreds of thousands of free-to-use audio samples, arranged into sections. You can go through to pick sounds, scrubbing through a bewilderingly huge wall of samples, and then they have a web browser-based step sequencer, and an incredible array of presets for different style drum patterns and sounds. You can even edit the sample length – I had a lot of fun messing around with it! This is only the Beta, so keep checking back, its a really fun way to make beats using unusual sounds!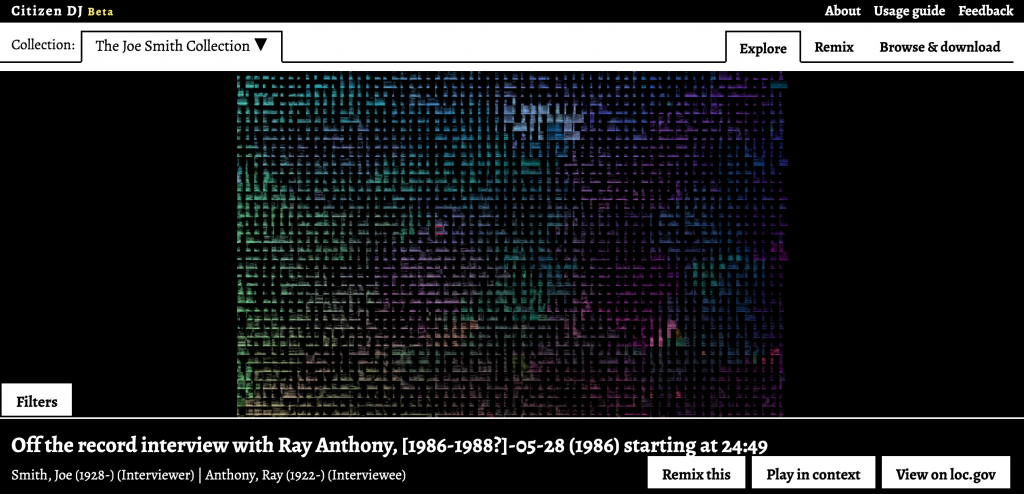 That's it for now, head over to the Heavy Hits pool for the latest hot tracks, and follow me on Instagram!
Load More