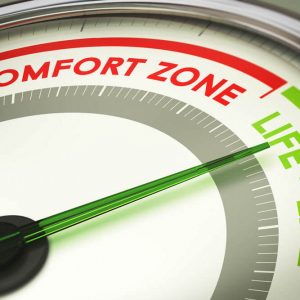 I'll cut to the chase: I am not an EDM DJ. I know next to nothing about that scene, or that music. I am aware that what used to be called house music, or even simply electronic music, has now been subdivided into dozens, maybe hundreds, of categories, but I can't tell progressive house from deep house, and as far as I know, dubstep just means Skrillex. This is fine, because my audiences never want to hear any electronic music other than songs that cross over into pop hit territory; well, hardly never.
Recently, I DJ'ed a wedding, and after the last song was played the crowd wanted more. There were still close to 100 guests on the dance floor, and they were chanting "encore!" That isn't unusual, but the next part was. Rather than the bride or groom negotiating overtime, a friend of theirs took over. He'd pay my overtime rate, but wanted me to switch gears from the crowd-pleasing music from the wedding celebration into a mix of '90s hip hop and current EDM. The '90s hip hop part was easy, but current EDM? What's that?
I could have panicked, or turned down the extra money, but I didn't have to worry. I launched into "California Love," and fired up Heavy Hits. I knew I'd find some playlists that would guide me through these uncharted waters. This one in particular worked like a charm. Did I recognize a single song, or even an artist, in that list? Nope. Did it matter? Also nope. Whoever had curated that list knew exactly what I needed, and I was able to pick and choose from the EDM Top 25 to find a few tracks to keep my dance floor bouncing.
There are currently playlists on the site that fulfill a wide variety of in-the-moment DJ needs, and in turn provide peace of mind for any DJ who is ever in a situation where a request, or an entire gig, comes out of left field. This can happen to all of us. A crowd wants Latin music, or even specifically merengue, or the bride surprises you with a last-minute request to "play lots of '90s Britpop!" Or maybe you just can't come up with a great slow song. This can happen at weddings, in a night club, at a house party, or anywhere. Any time you're behind the decks, your responsibility is to make your audience happy, and when they want music that is outside your comfort zone, a curated playlist by an expert in that style of music can be a lifesaver.
Load More