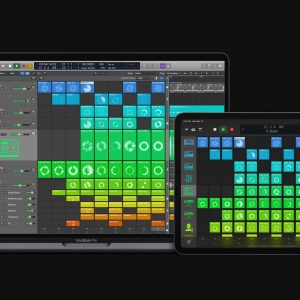 Logic has long been a serious studio favourite, but in recent years (since Apple took ownership) has seemed a little neglected, and seemed to slip behind rivals like Ableton, with few exciting new ideas, and some relics of an old world such as the horribly dated EXS24 sampler holding it back.
But huge news this week! Logic Pro X 10.5 is out, a free upgrade for existing users, and $199.99 for US customers, a very competitive price.
And it is a serious update, completely revamping many aspects of the program, and introducing many that could be generously described as "heavily influenced" by the competition – a less charitable description would be "shamelessly copies its rivals"… But what matters is, is it any good?
Here's a quick run through some of the new features
The biggest change is the new "Live Loops" feature. Essentially bringing much of the functionality of Ableton's session view to Logic, this means you are no longer stuck in Logic's previously very linear form of composition, and can jam with multiple loops and ideas to come up with ideas, before moving on to your arrangement. Live Loops works with Logic Remote, an iOS app that turns your iPhone or iPad into a controller, and seems to work brilliantly, a huge improvement on simply mouse and keypad.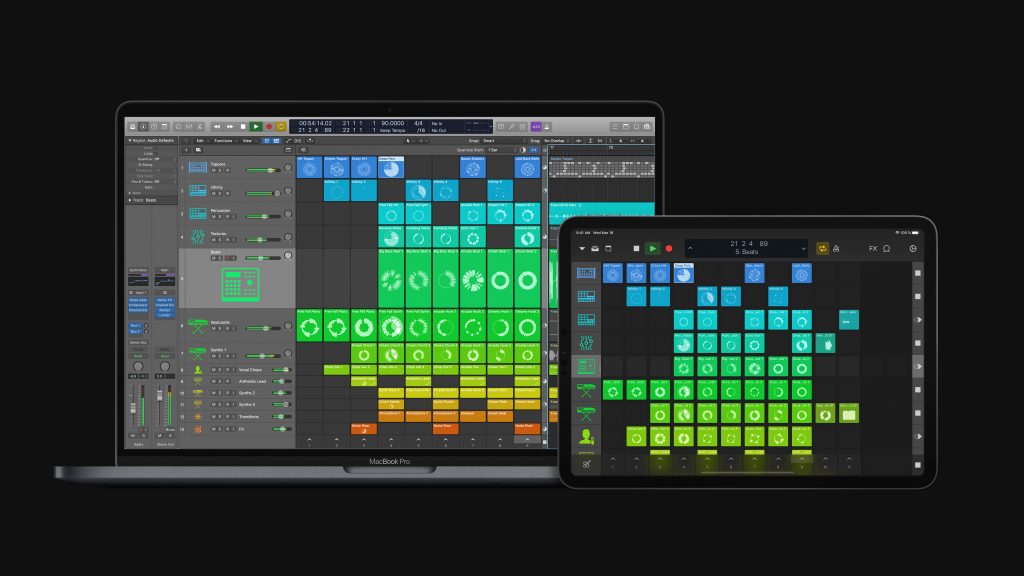 As I mentioned above, the EXS24 is out, and in its place, Sampler and Quick Sampler.
"Producers can use Sampler to create and edit sophisticated multisampled instruments, using elegant drag-and-drop workflows that automate complex production tasks. Quick Sampler is a fast and simple way to turn any individual sound into a playable instrument. Musicians can pick a sound from within Logic, the Finder, Voice Memos, or even record directly into Quick Sampler. With just a few clicks, an imported sample can be trimmed, looped, and played across a keyboard controller, with access to creative sound-shaping controls."
Early reports suggest both are brilliant, and that Quick Sampler is so good that you might end up just using that, although Sampler looks to have some incredible possibilities for the creative minds out there! Sampler has full backwards compatibility, so if you have EXS24-ready sample sets, you are good to go here too.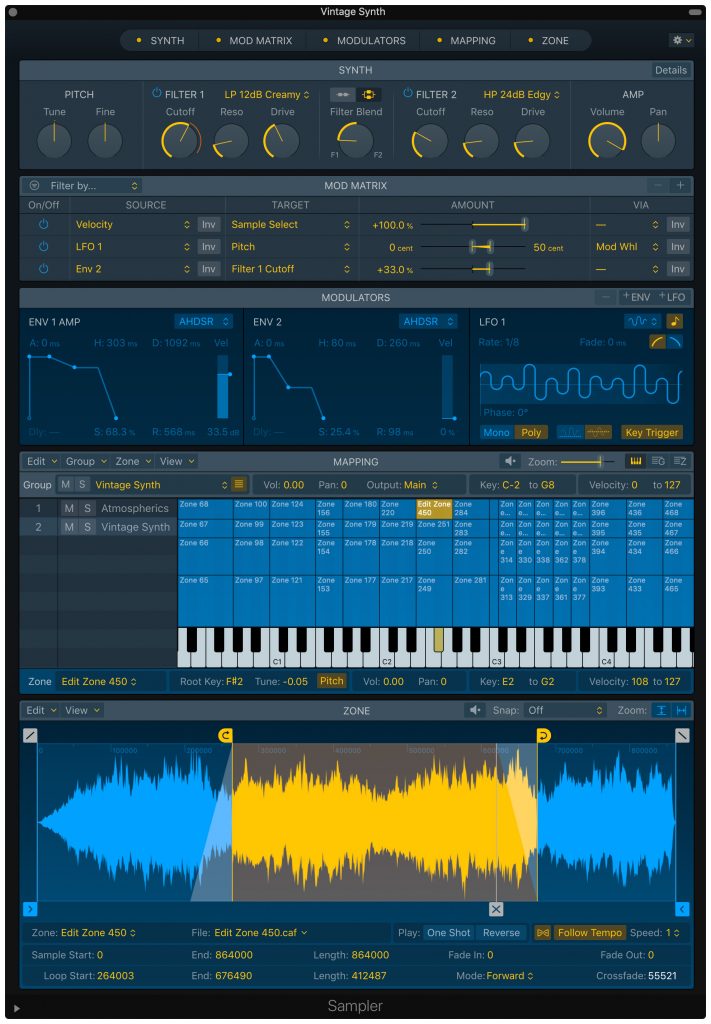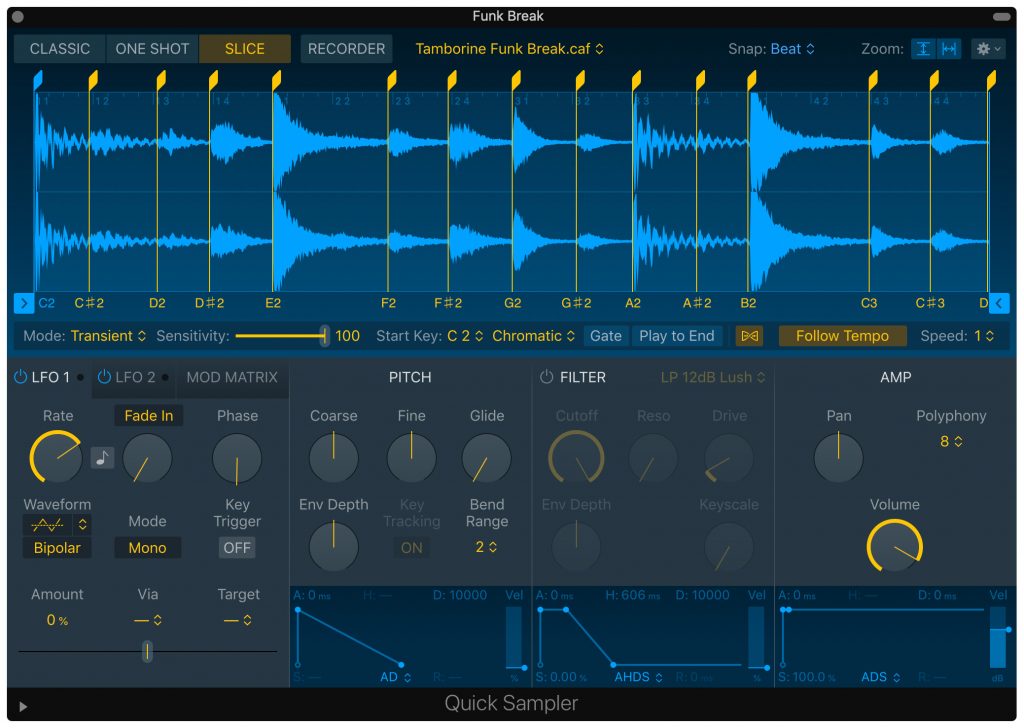 Even more exciting to my eyes, is the new Step Sequencer –
"Step Sequencer is a new editor in Logic designed to make it fun and easy to program drum beats, bass lines, and melodic parts using an interface inspired by classic drum machine workflows. Step Sequencer combines a pattern-based style of music creation with powerful editing options for creating original parts — providing detailed control over note velocity, repeat, gate, skip, playback direction, and randomization."
Apparently a triumph in how it works, this seems to be a massive bonus for anyone making beat-driven music.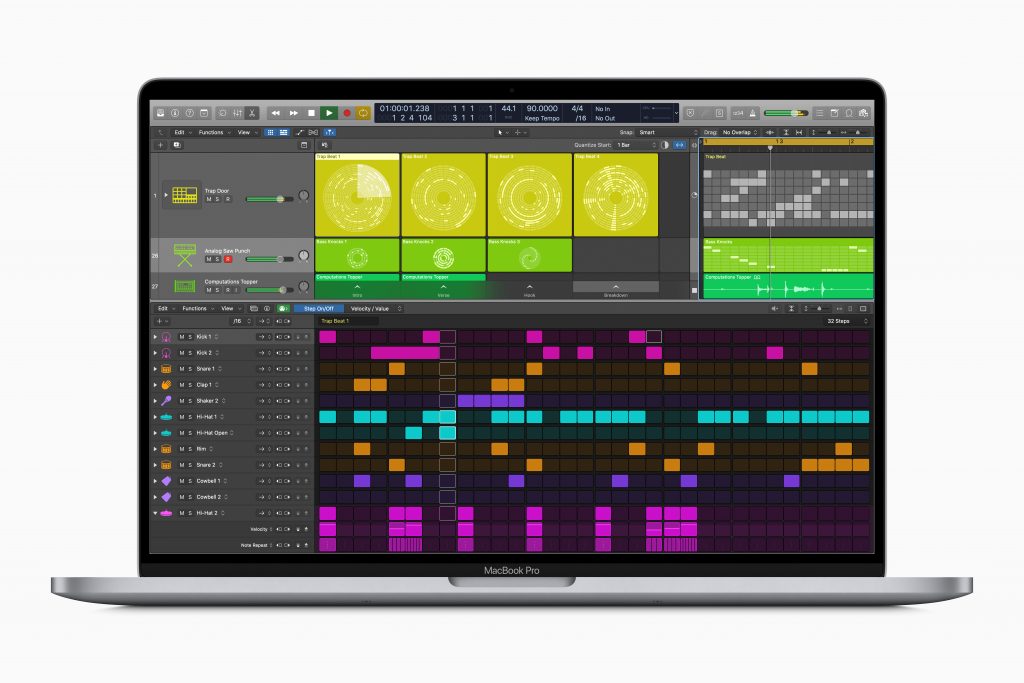 Read more about it here, and for a full in-depth review check out here. One thing is for sure, I'm gonna re-download Logic and give it a go, it looks like Logic is back!
To hear the latest, hottest tracks, remixes and edits, head over to the Heavy Hits pool, and follow me on Instagram
Load More