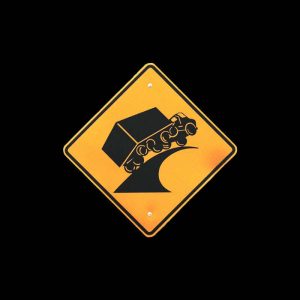 Meet the Overturned Big Rig and the Derailed Freight Train
Perhaps you have heard of Overturned Big Rig or Derailed Freight Train, but probably not. Both are stage names of a California DJ. He plays records, and mixes and scratches them. This sounds like every DJ out there, but once you listen I'm sure you'll agree this California DJ is doing something… different. Very different. Imagine if Ted Kaczynski had learned how to mix records rather than make bombs, and then performed a Vulcan mind meld with DJ Shadow. Now you're starting to get it.
I sat down with this California DJ, for I had questions. Many questions. Here are the answers.
Be patient.
Load More