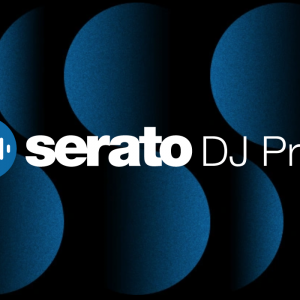 Serato is the daddy of DJing software, and this is a BIG update!
You may have been testing the 2.5 Beta over the last few months, especially if you have Phase (I have been doing so, and it has improved the performance of Phase dramatically). It hasn't been perfect though – its a Beta version after all, really only intended for testing purposes, not professional use at gigs.
Well, the Beta is done now, and the official release of 2.5 is out – which Serato users can download here!
Phase is now an Official Serato Accessory, with improved accuracy, reduced latency, and no need for phono cables when plugged in via USB (which will simplify things for DJs taking Phase to gigs!).
2.5 bring a whole host of new features, and crucially, it supports the latest Mac OS, Big Sur, and also provides support for the new generation Apple M1 chips.
This one is an essential upgrade for all the Serato DJs out there!
After you've done that, head over the the Heavy Hits pool to grab the best new music to play on it, and check out our socials over on Instagram, Twitter and Facebook! You can catch me streaming regularly on Twitch!
Load More