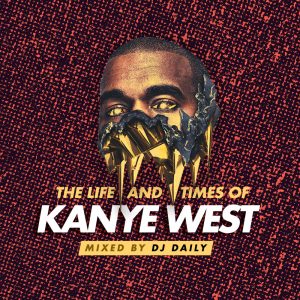 HHP26 – DJ Daily – The Life & Times of Kanye West
USA listen here:

The rest of the world listen here:

HHP eiposde 26: Checking in from Chicago we present DJ Daily with a Kanye tribute that features originals, remixes, features, edits and more from the polarizing rapper's discography. The mix plays like an album and the programming and mixing are both top notch here with an excellent selection. You can catch Daily spinning Chicago's top clubs, touring around the Caribbean and on the selected airwaves. Check the mix, click the heart and DL the tracks right here.
Load More