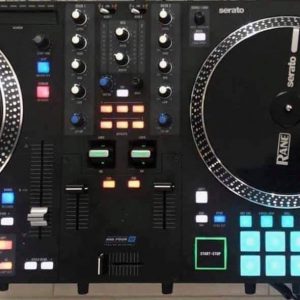 Well, its that time of year where we are normally getting ready for industry trade show NAMM, but of course, this year things are a bit different. Because of the ongoing pandemic, the actual in-person event has been cancelled – however, a virtual NAMM "Believe In Music" event is taking place, so there are still things to get excited about! The event kicks off on January 18th, and you can sign up here. The full schedule can be viewed here.
Around this time, we normally start getting intriguing leaks of DJ kit that will be launched soon, and some very, very interesting things have popped up online in the last week.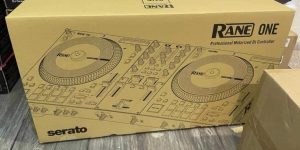 First up – pictures recently leaked of a new 2-channel all-in-one Rane controller, featuring motorised platters, apparently called the Rane One. This is a very interesting development, as Rane's Twelve controllers have become a firm favourite of many DJs, and this seems to bring that technology to a more affordable level.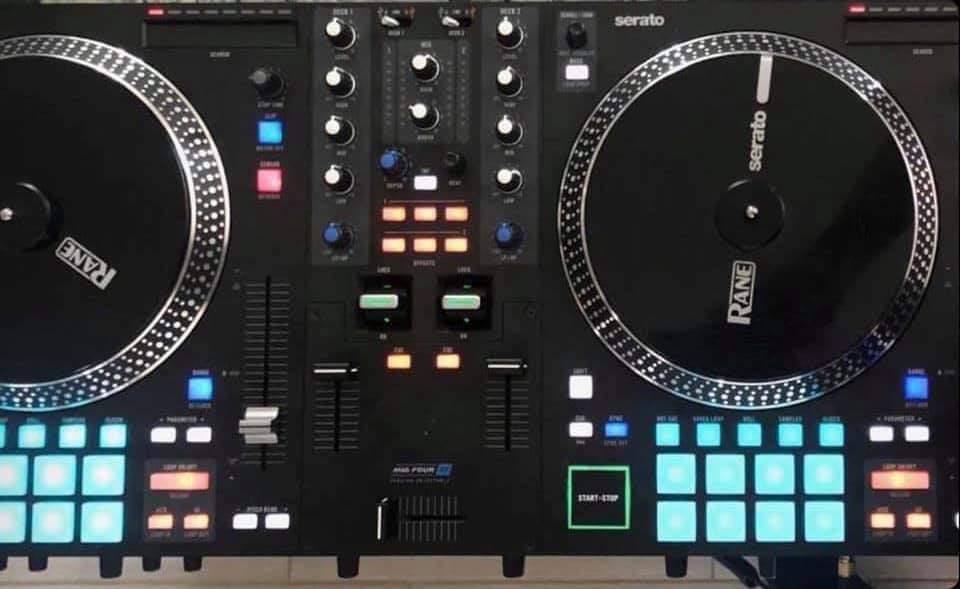 The platters looks to be roughly 7″, which is very decent for this size of controller. It looks like they have a Mag Four X3 label above the crossfader, which bodes very well for that aspect. The look is very much like a pared down Rane mixer, and they appear to have FX paddles too – always a welcome feature!
The company is renowned for high quality hardware and great sound quality – I can't wait to have a go on one of these. For a full in-depth review by DJ Soo, head over to DJ Tech Tools.
Elsewhere, a less substantiated story, but one worth remarking on nonetheless. A photo of what seems to be a new Pioneer scratch mixer has leaked, and speculation is that it plugs the gap between the old S9 and the new S11 – it was odd that they simply skipped S10, and this would help explain why! This mixer seems to be a more affordable version of the S11 – still legit, but not quite as feature-packed.
Thats all for now, but I'm sure there will be plenty more things announced of the coming month, so check back for more in February! In the meantime, head to the Heavy Hits pool, and follow me over on Instagram!
Load More