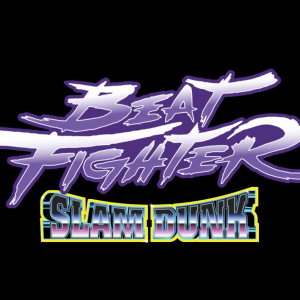 Things in DJ world are a little strange at the moment – with no real global club scene and no festivals at the moment, and big chunks of the world still in various levels of lockdown, things are just sort of ticking along in many corners. But there are still some very interesting things popping off and developing!
Not least the new tech which we talked about a little bit last month – the Rane One has been very warmly received in the first month, garnering great reviews. And the Pioneer DJM S7 is getting rave reviews, like this one in Digital DJ Tips. Because of the pandemic, I've not had chance to head to the Serato studio and get stuck into these new bits of kit yet – I can't wait for the UK lockdown to relax so I can go and test them all out with DJ Blakey!
Speaking of Serato, they have launched a new competition – Serato Studio – BeatFighter 'Slam Dunk' . Entrants must use Serato Studio, and the overall winner will take home the incredible sum of $20,000! 2nd prize is $4,000, 3rd $1000. Voting will take place as head-to-head battles on Serato's Instagram, so if you are entering, be ready to mobilise your crew and get your vote count up!
Ableton have announced the release date for Ableton Live 11 – February 23rd. Beta users have been testing the product for several months now, but this will be the official release. Its one of the most popular pieces of music software for creating your own originals, remixes and edits, and fantastic for piecing together DJ mixes too – if you aren't familiar with it, they allow a full 30 day trial. I've used it for years and have already committed to the upgrade. Highly recommended! You can save 20% on the upgrade price here.
Some big news for Rekordbox users – Pioneer announce this month that they now officially have compatibility with Big Sur. Big news if you like to DJ with them and use an Apple computer! At time of writing, Serato is still not compatible with Big Sur.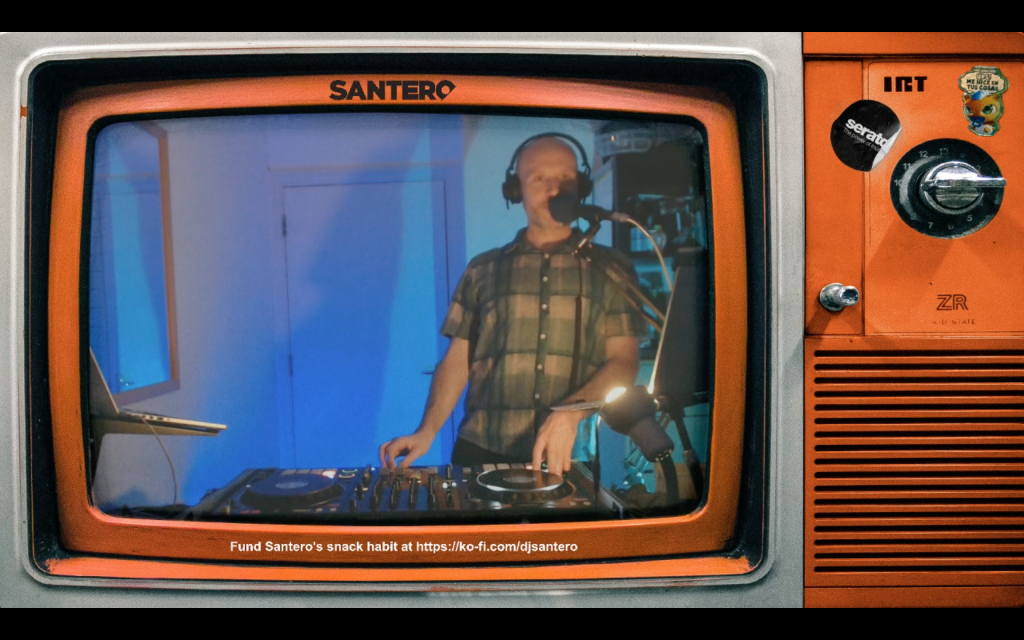 However, there is still plenty of good news from the Serato camp. For streamers, they have created a great set of visuals to use on live-streamed DJ sets (I've been using one of the retro TV set overlays on my streams, which people have really been into!). And they have also created a Twitch extension called Now Playing which, unsurprisingly, tells your audience what song is now playing! Very handy indeed.
For a little bit of fun – there's a new "Guitar Hero" style game on the block, Fuser – check it out here. Its not exactly a close replica of the experience of being a DJ, but looks like it could be a good laugh for people wanting to mess around!
Thats all for this month – follow me over on Twitch and Instagram, go get the best music for your sets at the Heavy Hits Pool, and check out our Instagram, Facebook and Twitter!
Load More