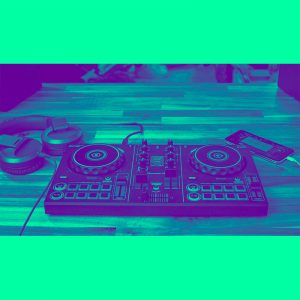 Pioneer Announces DDJ 200
Pioneer has added another controller to their already stacked arsenal.
Introducing the DDJ 200. This for the beginner DJ and it's honestly pretty cool. One of the key features about this new controller is that it supports streaming from your iOS device. So if you download the WeDJ app that goes with, you can access your Beatport Link, Soundcloud Go, and Itunes libraries. Pretty much, you'll be able to DJ from your iPhone and iPad. Spotify support is available too. All you'll need to do is download Algoriddim's djay iOS app and you can mix tracks from your Spotify Premium account. It's also functional w/ rekordbox as well. Serato will not be available for use with this and Andriod is supported as well.
The newly announced DDJ 200 is a cheap investment for beginner DJ's coming in at $149 USD. You can look for it in stores and online in the next couple of weeks. Check out the preview from pioneer below:
Load More